– Being Surrounded by Smiles!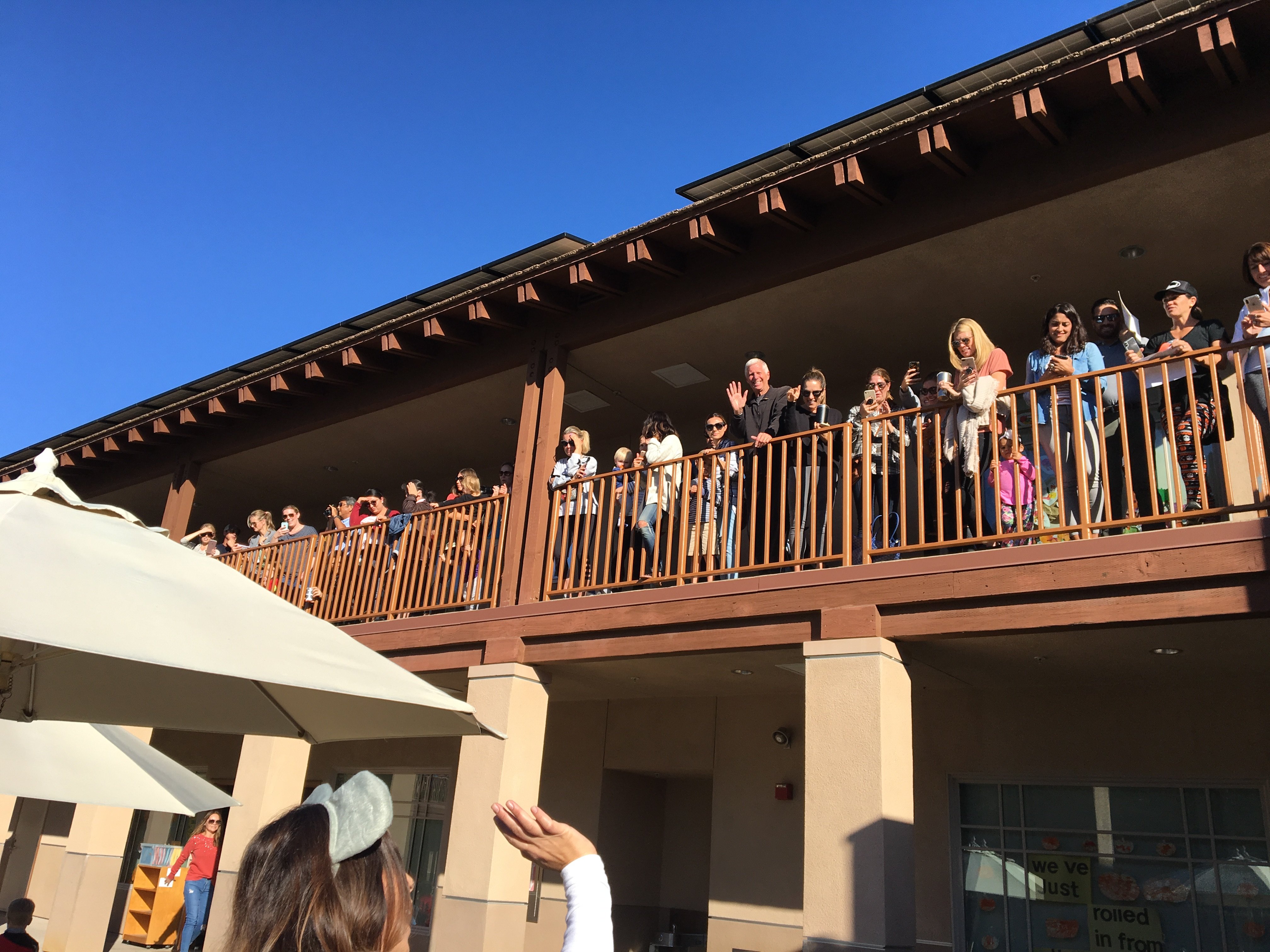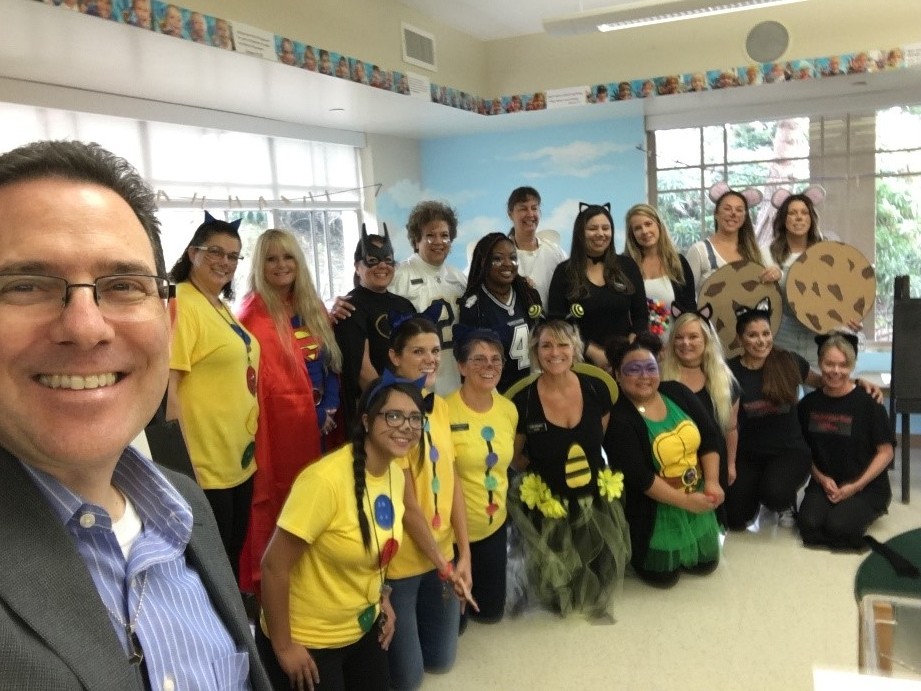 You've heard it said that Disneyland is "The Happiest Place on Earth," right? Well, usually I say that about our Kindergarten and Preschool at Redeemer! You can decide for yourself which is in first place, but whenever I walk around our school … whether it's in the art room, playground, classrooms or office area … I see the same thing – smiles! The students are happy, the teachers are happy, and the parents are happy. It is such a blessing to know that Redeemer by the Sea ministers to more than 200 children and their families with the love of Jesus Christ; and that God's love is flowing through us to them.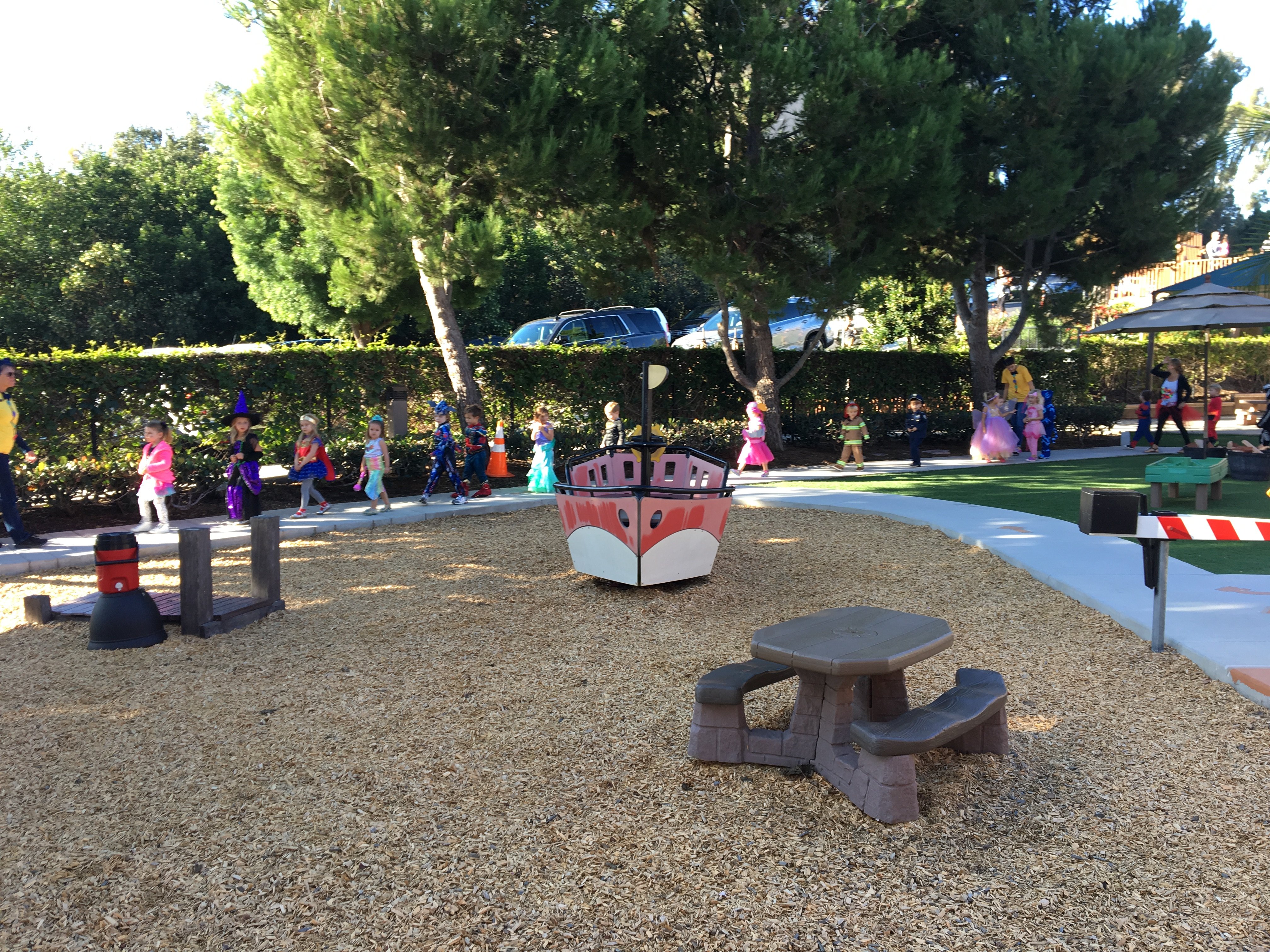 That's probably because of the underlying Christian philosophy of our school. This is from the About Us page on the school website:
Our intention is to provide daily opportunities for spiritual enrichment and guidance that builds a foundation of faith. This happens in and outside of planned instruction. Our teachers look for and welcome opportunities to teach children about Jesus, His love for us, and our need and desire to serve Him.
One of the things I LOVE about Redeemer is being surrounded by the smiles of all the teachers, parents and students at our school in a loving Christ-centered environment.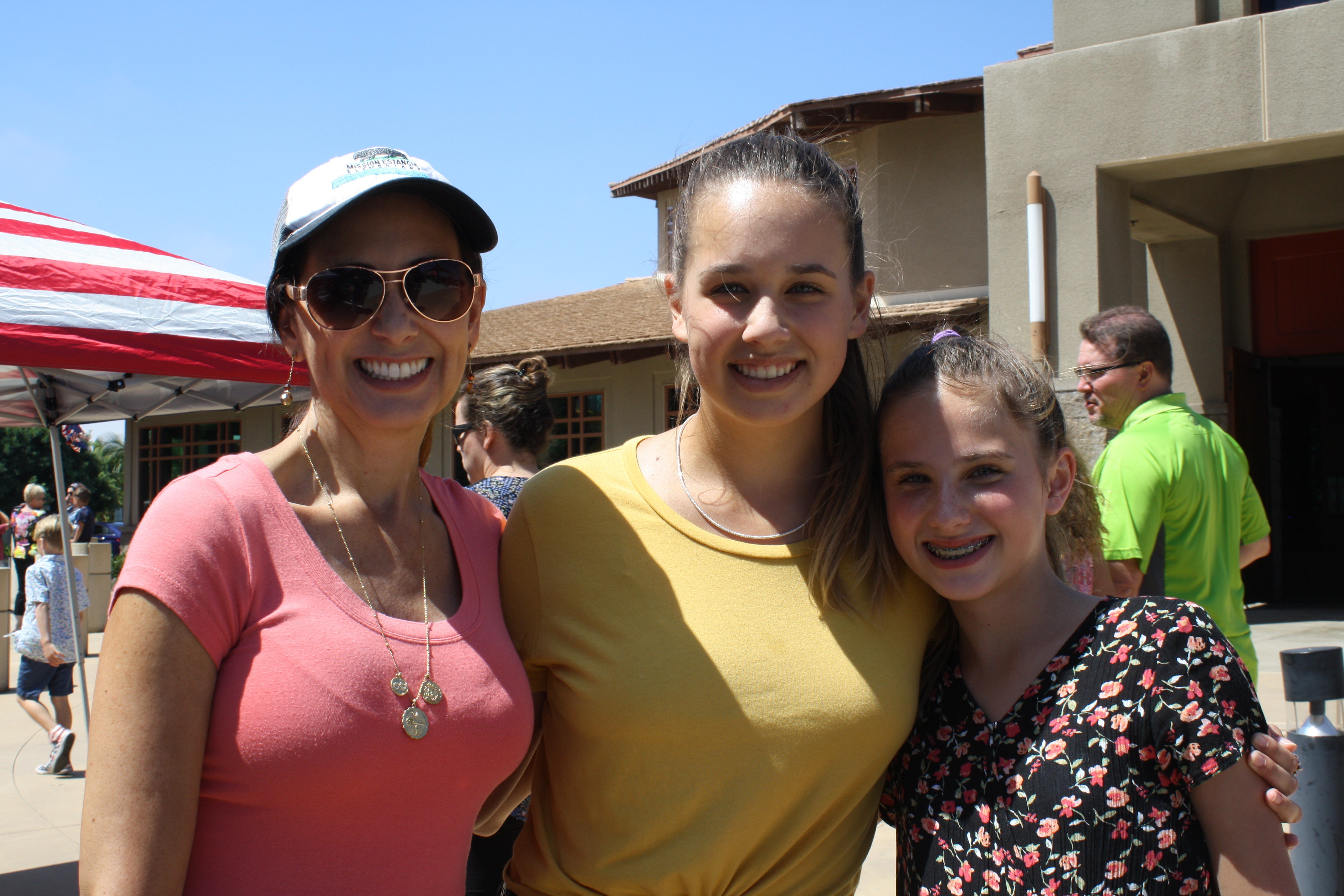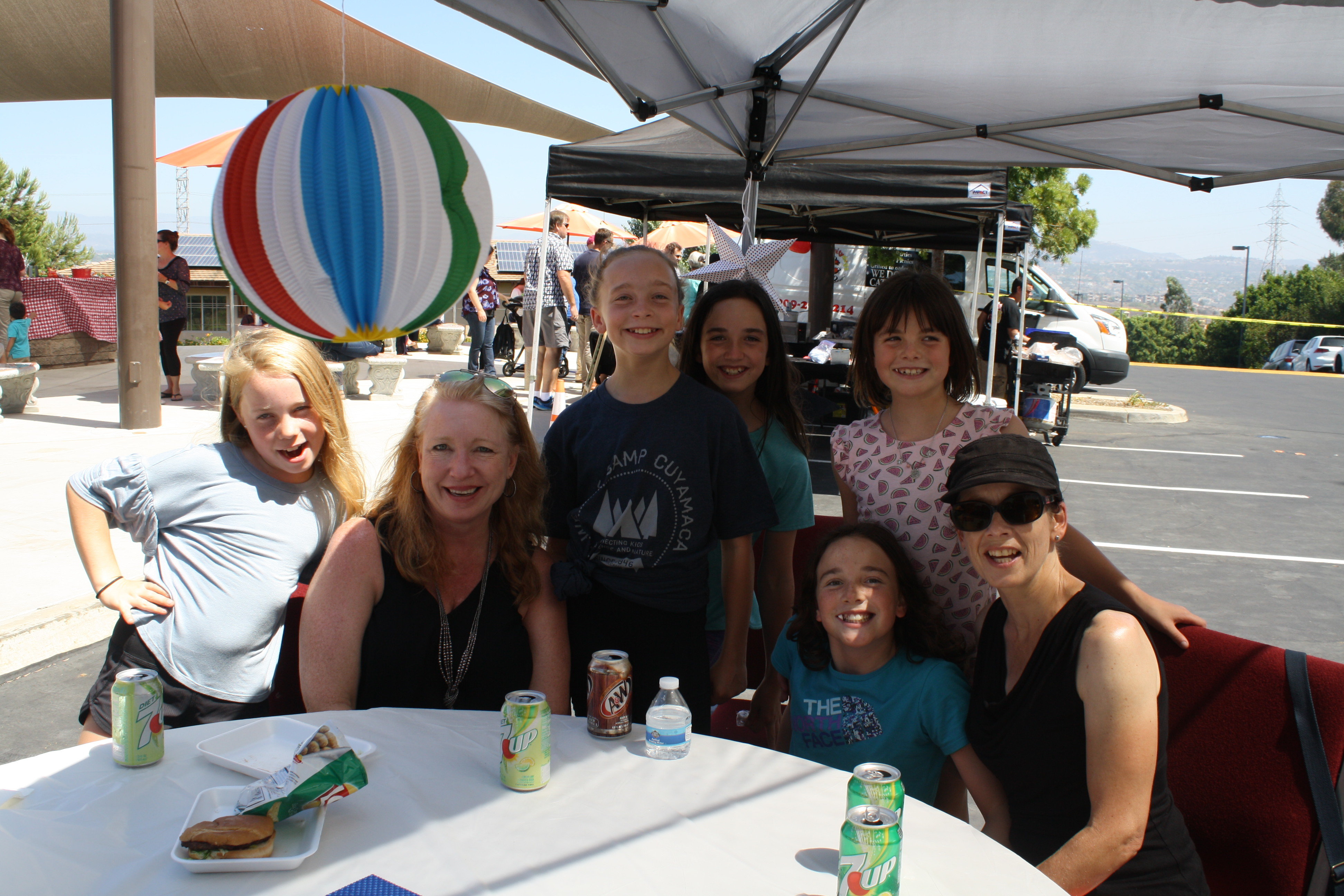 But, our school is not the only place you can see smiles at Redeemer. On Sunday mornings, I see smiles on the faces of our choir members, praise team musicians and singers. I see them on our elders, ushers, readers and greeters.
I see them as people gather outside around freshly prepared coffee and pastries.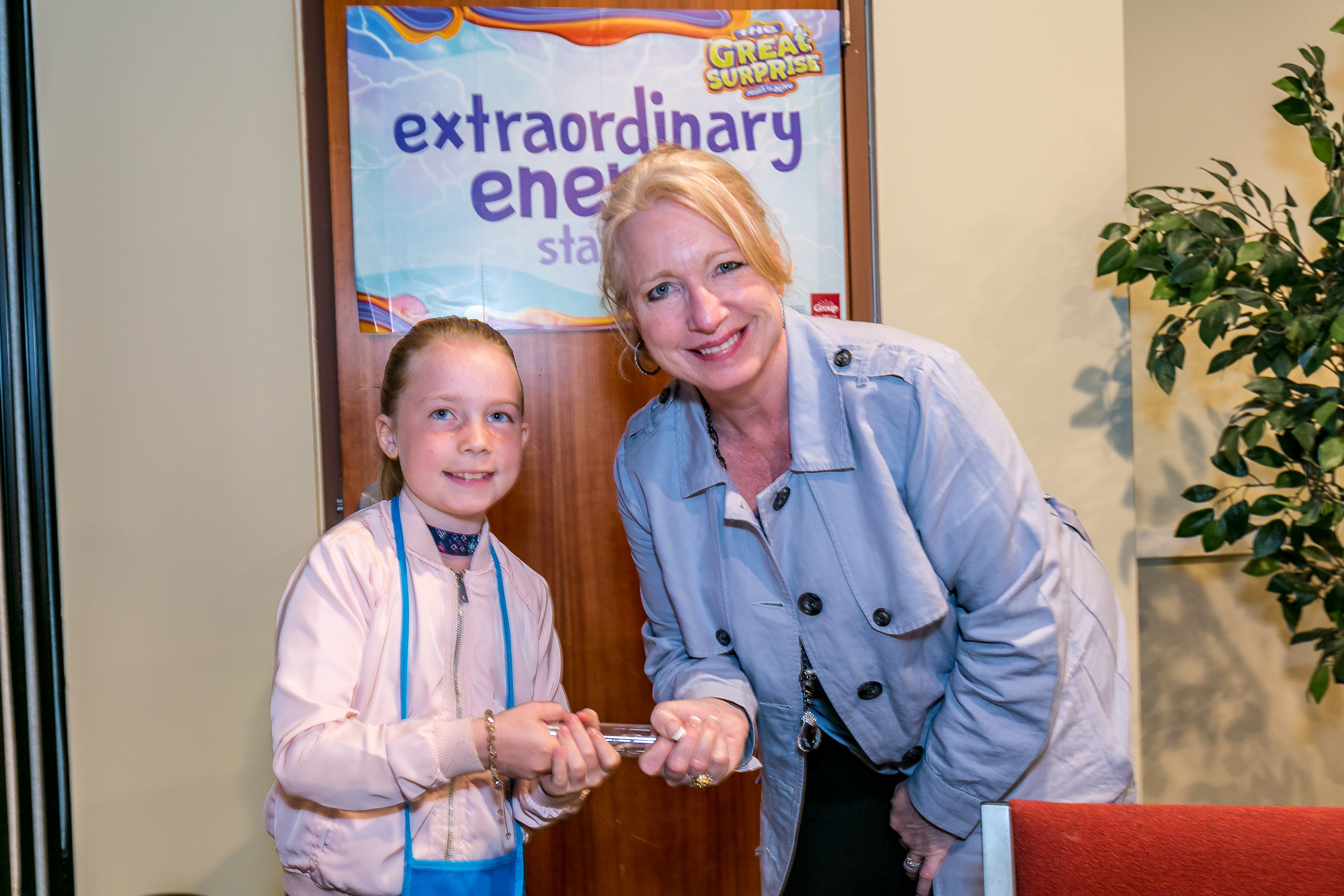 I see them on the faces of the children in our Sunday School and youth programs. And I see them as people gather through the week around the Word in their homes, or out in the community serving and gathering as friends. We are literally
surrounded by smiles
at Redeemer … and I LOVE it!
For what is our hope, our joy, or the crown in which we will glory in the presence of our Lord Jesus when he comes? Is it not you? – 1 Thessalonians 2:19
What do
you
love about Redeemer? Drop me
a line
and let me know!
Joyfully serving Jesus with you,
Pastor Augie