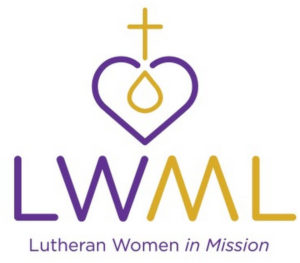 All women members of our church who want to "serve God' and make a difference
while enjoying Fellowship, should take a second look at our national organization
that was established and supported by Missouri Synod to give service not only to our church, our Lutheran Missions abroad, but specifically geared towards our community outreach mission in our own backyard.
All women in our congregation are automatically LWM
members.
We are, also, a part of five North County Lutheran Church societies of LWM, and we all work together…
Read more...
---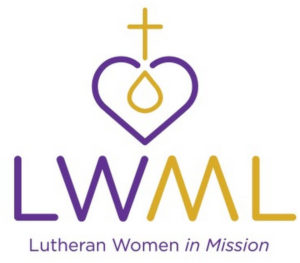 On Tuesday, January 8
th
the Lutheran Women in Mission (LWM) will be hosting Margarita Trias of the Foster Youth Mentor Program. The Youth Mentor Program is a project of the County of San Diego Health & Human Services Agency designed to 'fostering a change' that results in a successful life path. Join us at 10:30 for the program and the programs is 'open' to both men and women. Ladies' business meeting at 9:30am.
---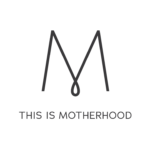 MOPS
Find out more about this exciting ministry and register HERE.