On Sunday, February 10th,
Lutheran Women in Mission
and
Orphan Grain Train
are collecting backpacks, school supplies, assorted size balls and new socks to minister to needy people with our Pacific Southwest District, in Mexico and beyond. Be sure to bring your donation to the lobby by February 10th.
---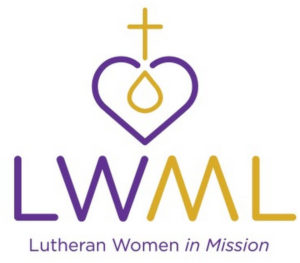 All women members of our church who want to "serve God' and make a difference
while enjoying Fellowship, should take a second look at our national organization
that was established and supported by Missouri Synod to give service not only to our church, our Lutheran Missions abroad, but specifically geared towards our community outreach mission in our own backyard.
All women in our congregation are automatically LWM
members.
We are, also, a part of five North County Lutheran Church societies of LWM, and we all work together…
Read more...
---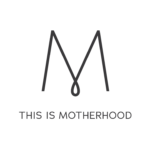 MOPS
Find out more about this exciting ministry and register HERE.