Welcome to the Pre-Confirmation webpage! We are excited that you are able to join us for a great year of learning.
Your teacher is Mr. Bennett. For the 2021-22 School Year, students will go through 50 stories of the Old Testament (
Calendar
). In alternate years, the students go through 50 stories of the New Testament. This Biblical foundation is very helpful for them when they participate in our Confirmation Program which takes place in 7th and 8th grade. Starting September 19th at 9:45am in Room 3. New and returning students register online
HERE
.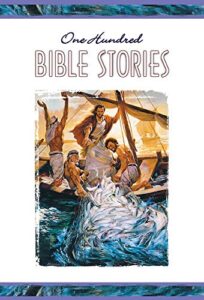 This collection of Bible stories has long been a favorite for children, teachers, and parents and has proven to be of lasting value to help make teaching the Bible a memorable experience. Each story is illustrated with a beautiful full-color picture, designed to catch the attention of young readers and impress upon them the excitement of Bible history. The stories are told in the language of the Bible, have explanatory notes, and suggest a memory verse and prayer or hymn stanza.
Scripture quotations are based on the Holy Bible: English Standard Version (ESV).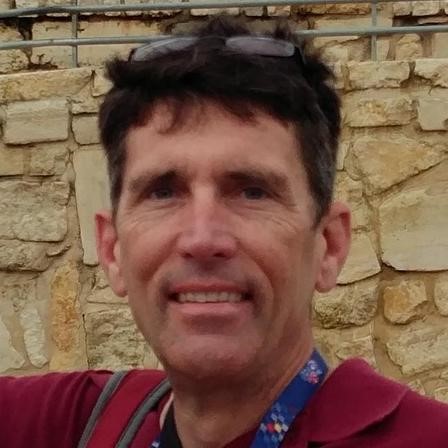 Jim and his family of three kids have been members of Redeemer for over 10 years. He was a 6th grade Sunday School teacher at Bethlehem Lutheran Church in Jacksonville, Florida for several years before moving to California where he now teaches our 5th and 6th Grade Pre-Confirmation Class. Jim's Bible based material is very interactive and includes kids reading the bible, watching videos, exploring images of ancient artifacts, arts and crafts and playing games that award prizes. God is awesome so Sunday School should be too.