NEW Sermon Series
Do you make a list of what you NEED or what you WANT at Christmas? Find out more about the true meaning of Christmas. Starting Sunday, December 1st!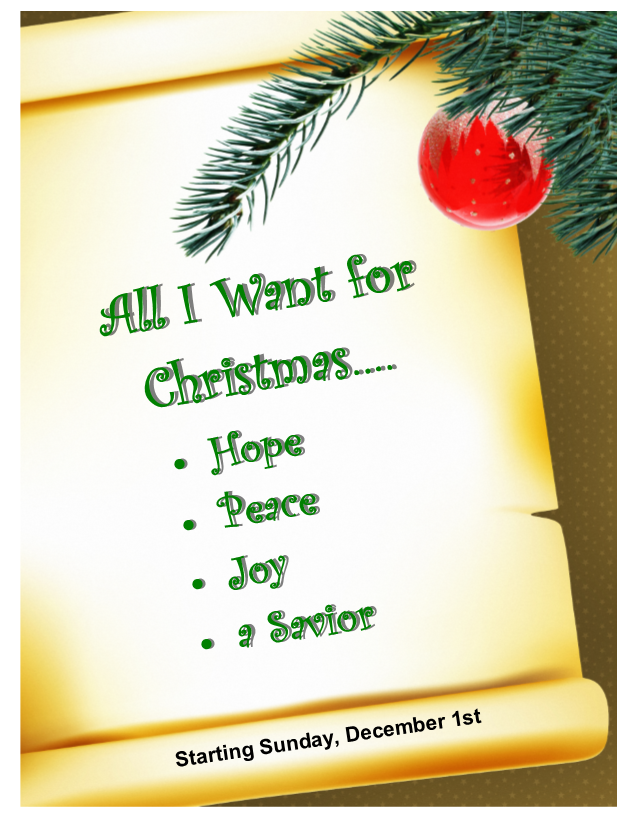 WORSHIP - GROW - SERVE THE LORD!

"The true light that gives light to every man was coming into the world." - John 1:9



Welcome to Redeemer by the Sea Lutheran Church, Kindergarten & Preschool located in Carlsbad, CA. You can find us at 6600 Black Rail Road, Carlsbad, CA 92011 or call us at (760) 431-8990. Contact the Kindergarten & Preschool directly at (760) 431-8293. CLICK HERE for a Google map and directions. We invite you to look around to find out more about our wonderful church community. CLICK HERE to see our Full Events Planning Calendar for the Church, Kindergarten, & Preschool.
Vacation Bible School Highlight Video (Click below to play)!
Kindergarten & Preschool
"Train up a child in the way he should go, Even when he is old he will not depart from it." - Proverbs 22:6

Redeemer by the Sea operates a dynamic and successful kindergarten and preschool with more than 271 children enrolled in a tremendous state-of-the-art building as part of our christian ministry to our parents and their families. Visit our K/Preschool page to read more about our exciting Christian educational opportunities.
Daily Devotions Feed
Click below for daily Devotional feed
Pastor's Blog
At Redeemer by the Sea, we are BLESSED with so many gifted and talented leaders.  We have on our Church Council and Board of Elders such a variety of life experience and skills; everything from military to corporate, education to ... read more
Feed by:
Walk Humbly, Love Mercy and Act Justly ...