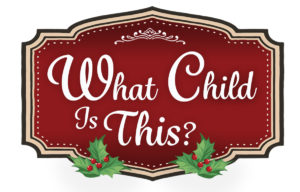 This Advent, let us seek to get to know the identity of this Child in the manger. Join us for our weekly sermon series as we answer the question "what Child is this?" Click HERE to find out more and listen to the messages.
Service Times
10:45am Contemporary & Sunday School
Nursery available all morning, with refreshments after the services.
Location:
Redeemer by the Sea Lutheran Church
Church:

760-431-8990 School: 760-431-8293
Located on the Southeast corner of Poinsettia and Black Rail Rd.