JR. HIGH STUDENT MINISTRIES
2019 DISTRICT YOUTH GATHERING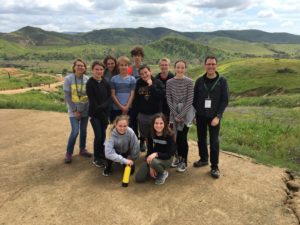 Click the image to see more!
2020 DISTRICT YOUTH GATHERING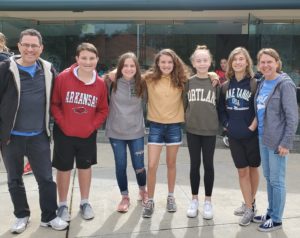 Click the image to see more!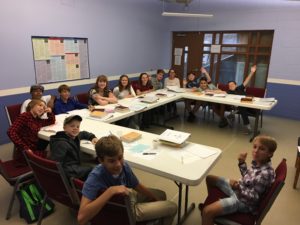 CONFIRMATION
Confirmation here at Redeemer by the Sea is a 2 year process when young people in grades 7-8 experience a rigorous education on the foundations of our Christian faith.
Our Confirmation instruction is designed to help young people
to:
1. Personally confess Jesus as Lord and Savior.
2. Explore the nature and mysteries of God and faith.
3. Identify themselves as members of the Body of Christ, within the Lutheran denomination.
If you are interested in registering for the 2019-20 year, contact Rachelle in the office. They meet on Sundays at 9:45am in Room 3.