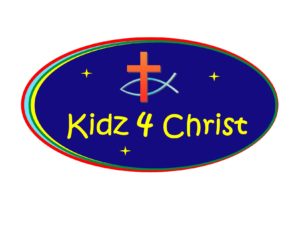 WHAT TO EXPECT IN THE KIDZONE
At Redeemer, we make learning about Jesus fun! Check-in your child(ren) using the computers in the lobby before the 10:45 worship service. Children will begin with you in worship, and will be dismissed to the Fellowship Hall for the weekly Bible lesson. After worship, you may pick up your child(ren) in the classroom.
REGISTER FOR SUNDAY SCHOOL HERE!
Celebrate Wonder is the curriculum used in the KidZone. The goal is
to engage children in open-ended exploration and inquiry of the Bible. Celebrate Wonder serves as a Biblical guide to help children make meaning of their lives, deepen their faith and creates a safe space to ask the big questions.
Our classes include:
PreK-Kindergarten

First Grade – Second Grade

Third Grade – Fifth Grade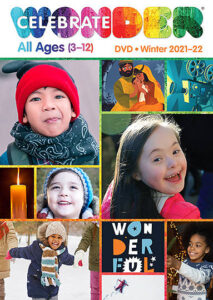 Gretchen Bolton
Pre-K – K
Bonnie Shanahan
Grades 1-2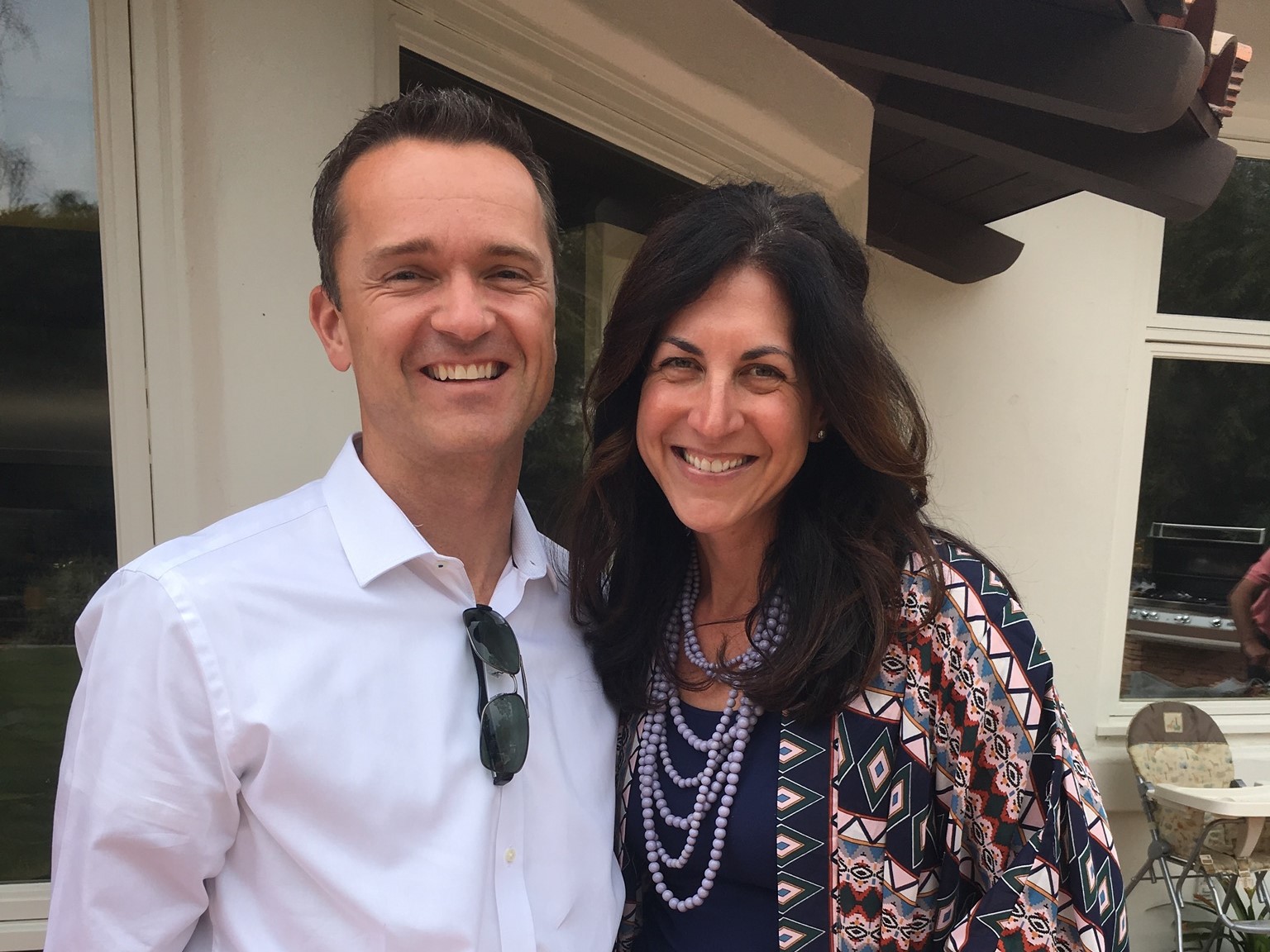 Andrew & Sarah Tochterman
Grades 3-5 & Pre-K – K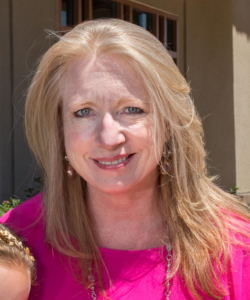 Tanya Finnerty
Event Coordinator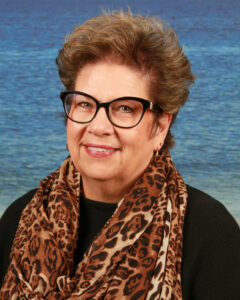 Rhonda Sutherlin
KidZone Director
Click on the image to see more pictures of these events on our Facebook page!