SR. HIGH STUDENT MINISTRY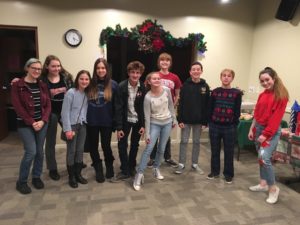 The Jr & Sr high youth gathered on December 2nd for a fun evening of games, movies, pizza and gift exchange. If you would like to be notified of upcoming events – contact: Rachelle.
---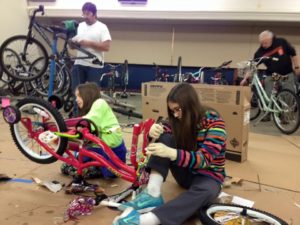 Our Jr & Sr High group are scheduled to help out the Community Resource Center putting bicycles together and whatever else they need on Saturday Dec. 8th in the morning (Exact time to be determined). This will be at the Del Mar fairgrounds, and they have an area for bicycles and putting holiday baskets together for domestic violence victims and the homeless.
If you would like to help with this wonderful service opportunity, please email
Elizabeth
so she can let them know the number of people in the group. Thank you to Elizabeth for organizing this event!
---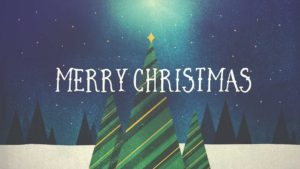 Join us for an evening of fun on December 2nd! Pizza and soda will be provided, please bring a veggie, snack or dessert to share. Bring a $10 wrapped gift for a gift exchange. We will meet in the Fellowship Hall at church. Register HERE
---
SUNDAY MORNING BIBLE STUDY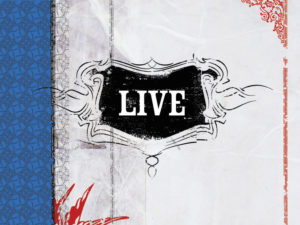 Discover the value of placing Jesus at the center of everything in your life. Learn how the New and Old Testament Scriptures directly connect Jesus's epic story to what you're dealing with right now. Each week will feature topics and questions that are engaging and challenge you to think critically and figure out why you believe what you believe.
This years topics include:
Friends and Family

Questions of Jesus

Diving Humor

Culture

Jesus in the Old Testament

Jesus at the End of Time

Who Do You Say I Am?

In His Own Words

Habits of Jesus