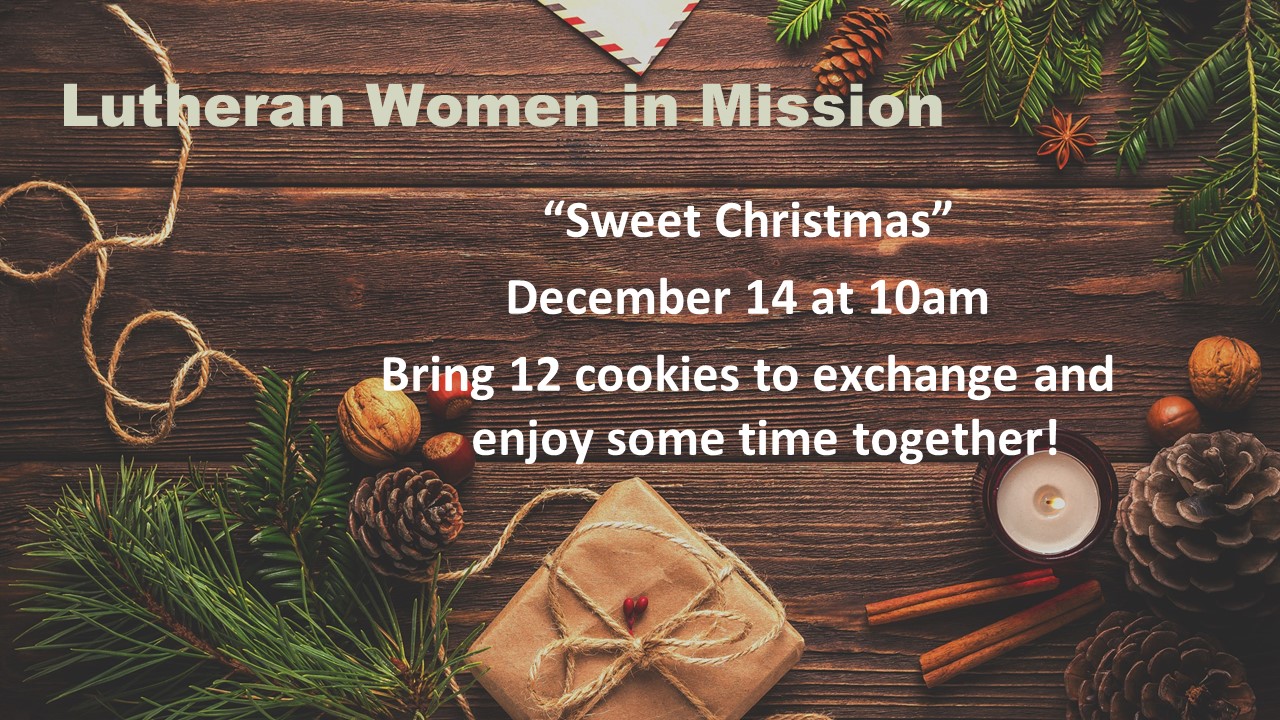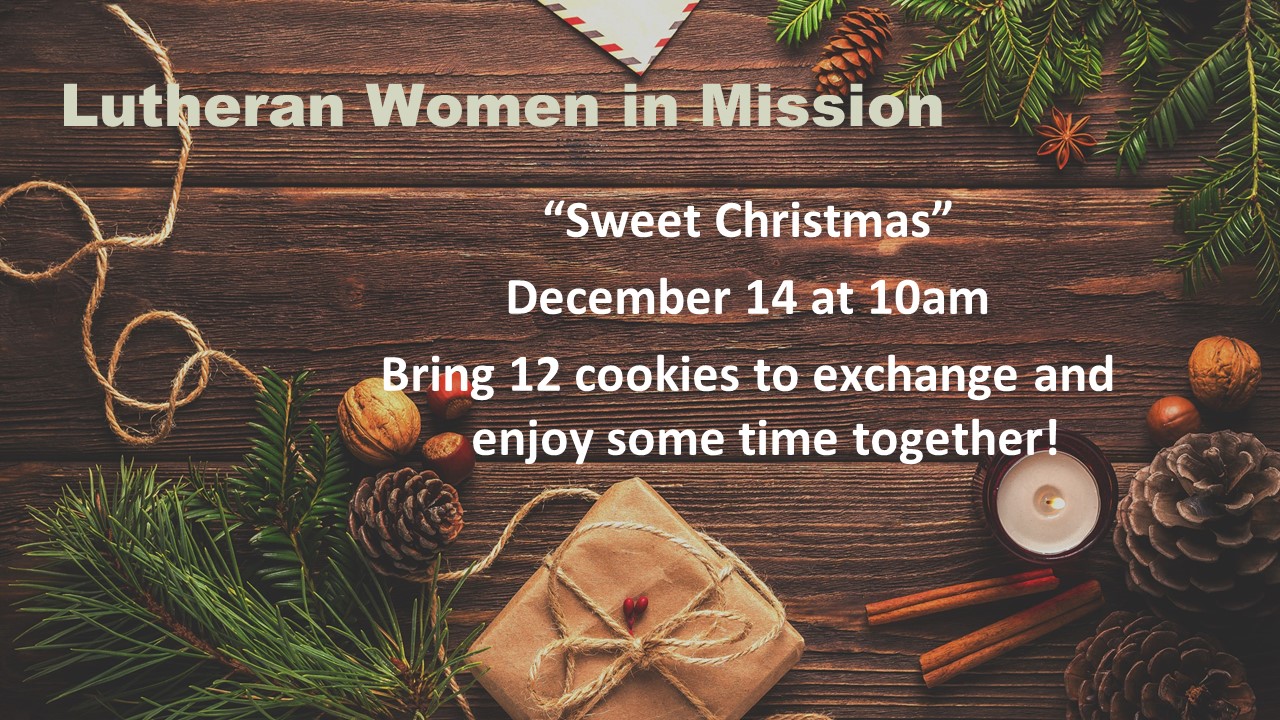 Ladies, it is December!!!! LWM's "SWEET CHRISTMAS" party will be Tuesday Dec. 14 at 10 a.m. (please note the time change for this event). A fun time is to be had by all. There will a cookie exchange (each person is asked to bring a plate of 12 cookies covered with plastic wrap. Get very creative – you don't have to bake just check out your local stores for ideas). The morning will also include Christmas party refreshments, a devotion, caroling and we will draw for 2022 Secret Prayer Sisters. You won't want to miss this fun morning. Please RSVP by e-mailing Kay in the office.
"and she brought forth her first born son….
---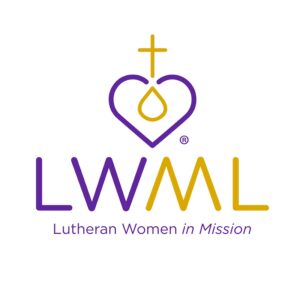 LWML is a service organization established by the Lutheran Church Missouri Synod. Since 1942, the LWML has focused on affirming each woman's relationship with Christ, encouraging and equipping women to live out their Christian lives through ACTIVE mission and service ministries in our communities.
Mark your calendar for these upcoming Events:
Theme: "ORANGES…Round, Orange, Red & Tastey"
Scripture: "Blessings….Will Be Yours…" Psalm 128:12
Program: Louann Goedert – Recipe demonstration using oranges
Location: Fellowship Hall
Theme: "How Do I Know God's Will?"
Scripture: "…I press toward the goal for the prize of the upward call of God in Christ Jesus." Philippians 3:13-14
Program: Annette Hubbell presents Women Warriors – Women Who Changed the World.
Location: Fellowship Hall
LUTHERAN WOMEN IN MISSION (LWML)
LWML meets on the second Tuesday of the month.
Business meeting begins at 9:30 am following by a program in the Fellowship Hall.
Check back for a schedule of upcoming programs to entice you
to join in. ALL ladies are invited!
Any questions, please contact Mary Ann Meinardus by e-mail.

Together, we build relationships and make connections through finding common interests
and shared experiences which makes one filled with 'gladness', joy, and happiness.
It is fun to spread Christ-like love while serving Him. Come join us!