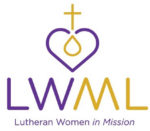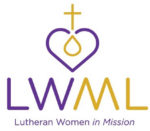 One Body with Many Members: For the body does not consist of one member but many. Now you are the body of Christ and individually members of it. (1Corinthians 12: 14-27)
Don't forget to continue to collect your coins and loose change towards the 'Mites' program. We do not want to lose ground in our 'Mite-giving' due to our inability to gather for church services and monthly LWML meetings and activities. Currently due to this pandemic we are facing, we have lost the 'opportunity' to donate, more readily, towards our 'Mites'. Our Mission funds are minimal at best. There is a danger and possibility that we will not adequately cover our missionary goals and grants for 2020.
If one cannot place full 'mite-boxes' in locations within your churches' lobby to be collected, one can surely donate online at www.lwml.org, or send a check to the main LWML Office 801 Seminary Place, Suite L010, St. Louis MO 63105, indicating your Zone 21 membership.
Make it possible to give, graciously, to overcome this dilemma. Your Zone 21 Board is asking our membership to open our hearts and checkbooks to give a great donation to help us overcome this circumstance. This need is crucial to our program's success.
Zone 21 Secretary 2020-21
Email Mary Ann Meinardus
760-216-4922
To view the PSD LWML 2020-2022 PROPOSED MISSION GRANTS, Click HERE.
---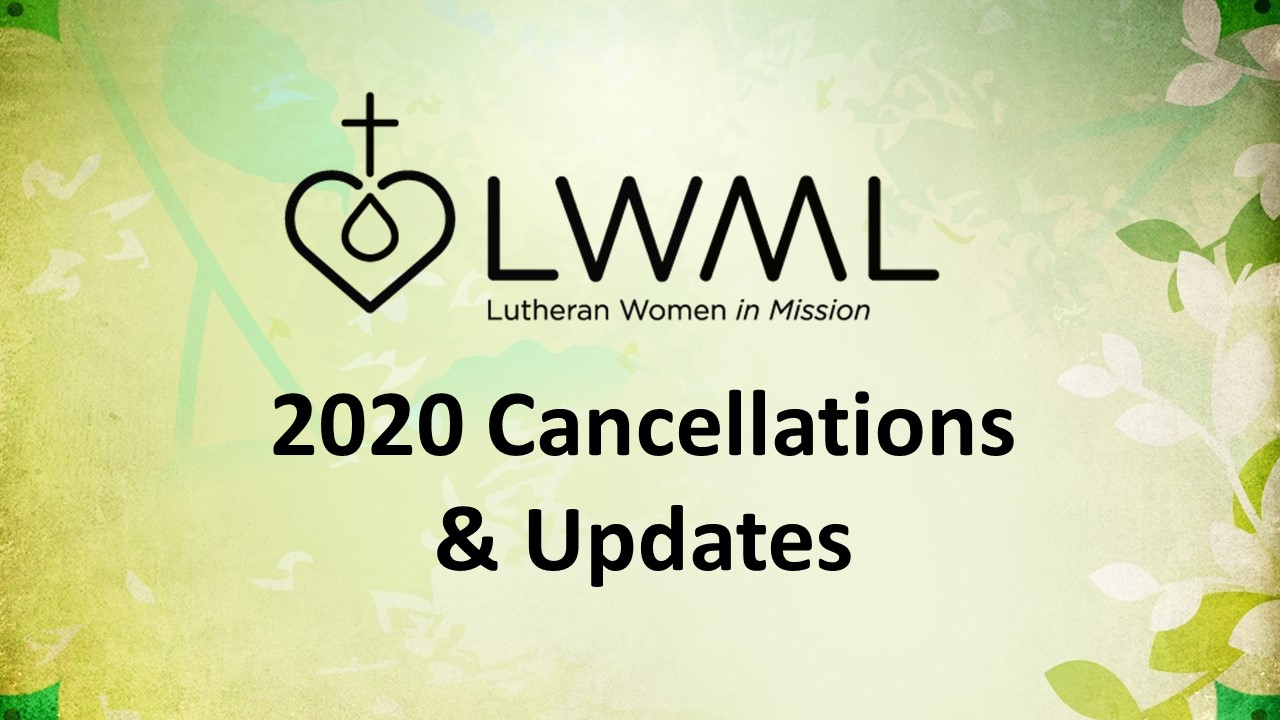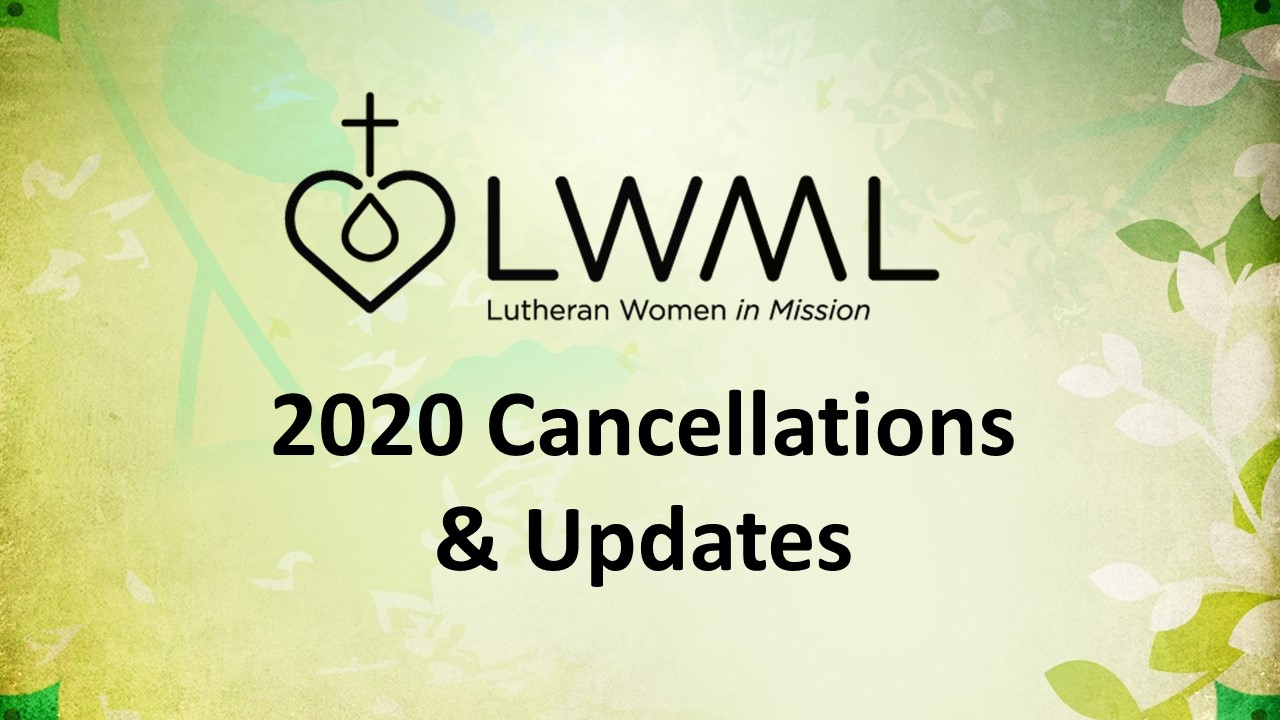 Due to current circumstances resulting from the Coronavirus Epidemic with its ever-changing and uncertain implications impacting our personal lives, normalcy has become greatly compromised on all levels. Because of this, I as President of LWML, am announcing the CANCELLATION of both the LWML Board Meeting and the General LWML Meetings until further notice. I suspect, the possibility of holding our activities until January 2021.
Of course, I am always HOPEFUL that LWML will be able to do something for the upcoming holidays. But, only Our Lord knows.
"…PRAY WITHOUT CEASING," 1 Thessalonians 5:17
MaryAnn Meinardus
---

MOPS
Find out more about this exciting ministry and register HERE.