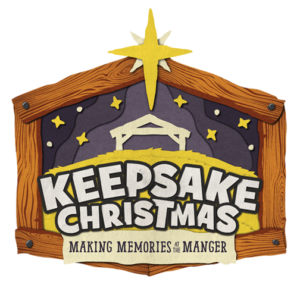 Children's Christmas Experience!
Sunday School children are starting to practice for the Christmas program every Sunday at the 10:45am Sunday School time. The program will be on December 16th at 6pm. There will be singing, pictures, and a craft… and of course cookies!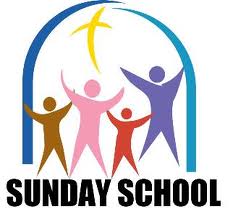 Redeemer's Sunday School follows a Children's Church model. Please check-in your children for Sunday School and Nursery at the registration table before the 10:45am service. The children start out in worship, then dismissed to their classrooms after the children's message. Parents pick up their children at their classrooms following the service.
The curriculum materials used in our Sunday School are following Group's FAITHWEAVERS NOW. The children learn Biblical literacy and the person of Jesus Christ.
Our classes include:
Infants and Toddlers
PreK – Kindergarten
First Grade – Second Grade
Third Grade – Fourth Grade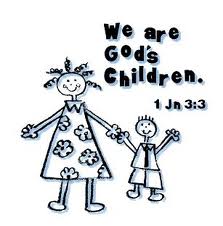 The children participate in a variety of programs and activities throughout the year. These include Palm Sunday portrayals and a special Christmas play. Additionally the children enjoy special Easter activities and the Annual Fall Church Picnic. Rally Day, held in September, is the time for celebrating the achievements of the year as well as classroom promotions and presentation of awards for outstanding attendance.
For more information, contact the Sunday School Director Rhonda Sutherlin at rhonda@redeemerbythesea.org.