VACATION BIBLE SCHOOL is the week of June 26-30 at 9 AM till noon!
At Maker Fun Factory VBS, kids discover that God made them and for a purpose! Kids participate in memorable Bible-learning activities, sing catchy songs, play teamwork-building games, make and devour yummy treats, experience one-of-a-kind Bible adventures, collect Bible Memory Buddies to remind them of God's love in Jesus Christ, and test out Sciency-Fun Gizmos they'll take home and play with all summer long. Plus, kids will learn to look for evidence of God all around them through something called God Sightings. Each day concludes with the Funshop Finale that gets everyone involved in living what they've learned.
For more information, call 760-431-8990.
March 2016 Sunday School Newsletter
July 2015 Sunday School Newsletter
May 2015 Sunday School Newsletter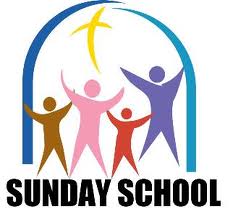 Redeemer's Sunday School follows a Children's Church model. As you arrive for worship. check in your child for Sunday School at the Check In Kiosks. Sunday School starts in the main sanctuary at both the 8:30 and 10:30 service. After the children's message, they will move downstairs to the classrooms for further study and activities. Parents may pick up their child after the service.
The curriculum materials used in our Sunday School are following Group's FAITHWEAVERS NOW. The children learn Biblical literacy and the person of Jesus Christ.
Our classes include:
Infants and Toddlers
Ages 3 – Kindergarten
First Grade – Third Grade
Fourth Grade – Fifth Grade
Jr. & Sr. High Study Groups
Adult Coffee Time Devotion
Adult Bible Study – One God Many gods- in the Fellowship Hall at 9:45 AM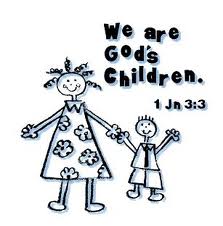 The children participate in a variety of programs and activities throughout the year. These include Palm Sunday portrayals and a special Christmas play. Additionally the children enjoy special Easter activities and the Annual Fall Church Picnic. Rally Day, held in September, is the time for celebrating the achievements of the year as well as classroom promotions and presentation of awards for outstanding attendance.
For more information, contact the Sunday School Director Rhonda Sutherlin at rhonda@redeemerbythesea.org.