DISCOVERY CLASS INFORMATION

Redeemer by the Sea wants to help you walk closer with Jesus Christ. The four sessions of our Discovery Track offer the tools necessary to make this happen in your life. All the way from membership to life-changing ministry, we will lead you step-by-step from discovery to growth into a fulfilling ministry role. Held on Sundays from Noon-1:30pm, you can enjoy a light lunch before each session.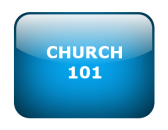 Church 101:

This session is an introduction to the ministry of Redeemer and will help you understand our core beliefs and what church membership is about. Offered the first Sunday of the month from Noon-1:30pm.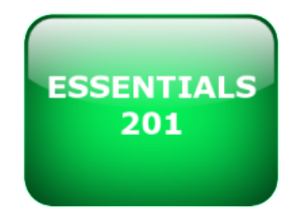 Essentials 201:

This session discusses prayer, small groups and Bible study, and provides the necessary tools every Christian needs to grow in their walk with Christ. Offered the second Sunday of the month from Noon-1:30pm.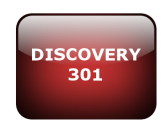 Discovery 301:

We want to help you realize what makes you so unique. This session will help you discover your personality, gifts, and purpose in life and see how God combines them for the best fit in ministry. Offered the third Sunday of the month from Noon-1:30pm.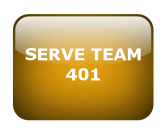 Serve Team 401:

This final step of the discovery process gives you the opportunity to be informed about ministry projects and to get connected in specific ministry areas that interest you. It's easy, and fun!