SR. HIGH STUDENT MINISTRY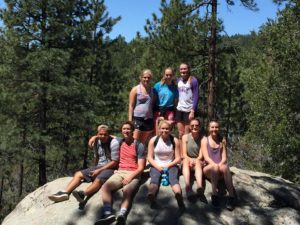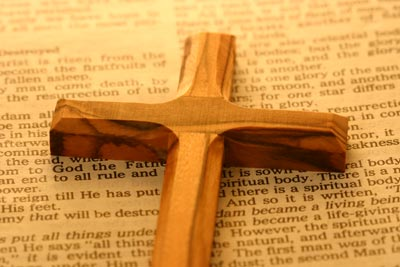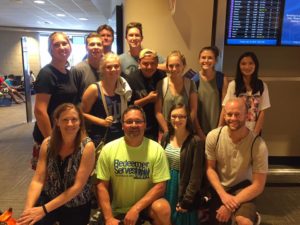 RBTS Youth Ministry is a student-led and adult-mentored environment where young people grow in their Christian faith, develop nurturing relationships and continually reach out to our community through service. For more information contact Pastor Augie at pastor@redeemerbythesea.org
or by calling 760-431-8990.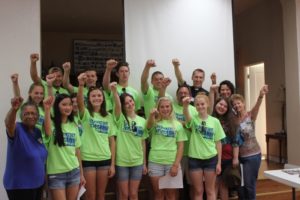 This summer's mission trip will be July 9-14 in San Diego (note the change in location) where we will have the opportunity to partner with a variety of different social service organizations. These include service partners who serve the marginalized—the elderly, the homeless and the hungry. We will also be able to experience the Latino culture of San Diego through some of these partners as well as our housing site at a bilingual church. This will include a bilingual church service and a cookout with the community around the church. You will go right up to the border of Mexico and will learn about the history of the border from an organization that works with immigrants. Cost is $50 and due now to hold your spot. This includes transportation, food and lodging! Write "Mission Trip" on your Connection card.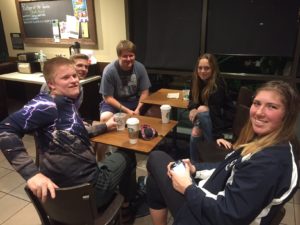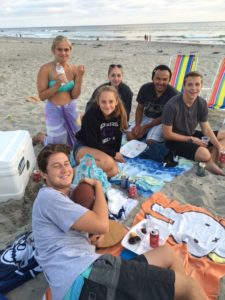 For as the rain and snow come down from heaven and do not return there but water the earth making it bring forth and sprout giving seed to the sower and bread to the eater, so shall my word be that goes from my mouth; it shall not return to me empty, but it shall accomplish that which I purpose, and shall succeed in the thing for which I sent it.