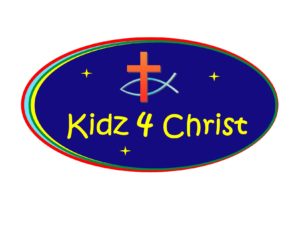 WHAT TO EXPECT IN THE KIDZONE
At Redeemer, we make learning about Jesus fun! Check-in your child(ren) using the computers in the lobby before the 10:15 worship service. Children will begin with you in worship, and will be dismissed to the Fellowship Hall for the weekly Bible lesson. After worship, you may pick up your child(ren) in the classroom.
Simply Loved – Where Kids Experience God's Greatest Gift
Simply help your Kids love Jesus and each other.
1 John 4:7 "Dear friends, let us continue to love one another, for love comes from God. Anyone who loves is a child of God and knows God."
Our classes include:
PreK-Kindergarten

First Grade – Second Grade

Third Grade – Fifth Grade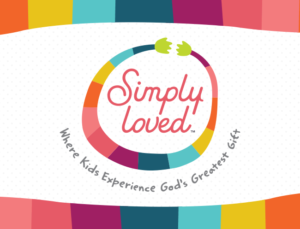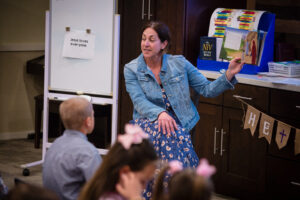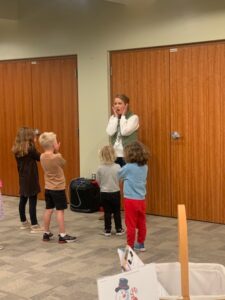 Gretchen Bolton
Pre-K – K
Bonnie Shanahan
Grades 1-2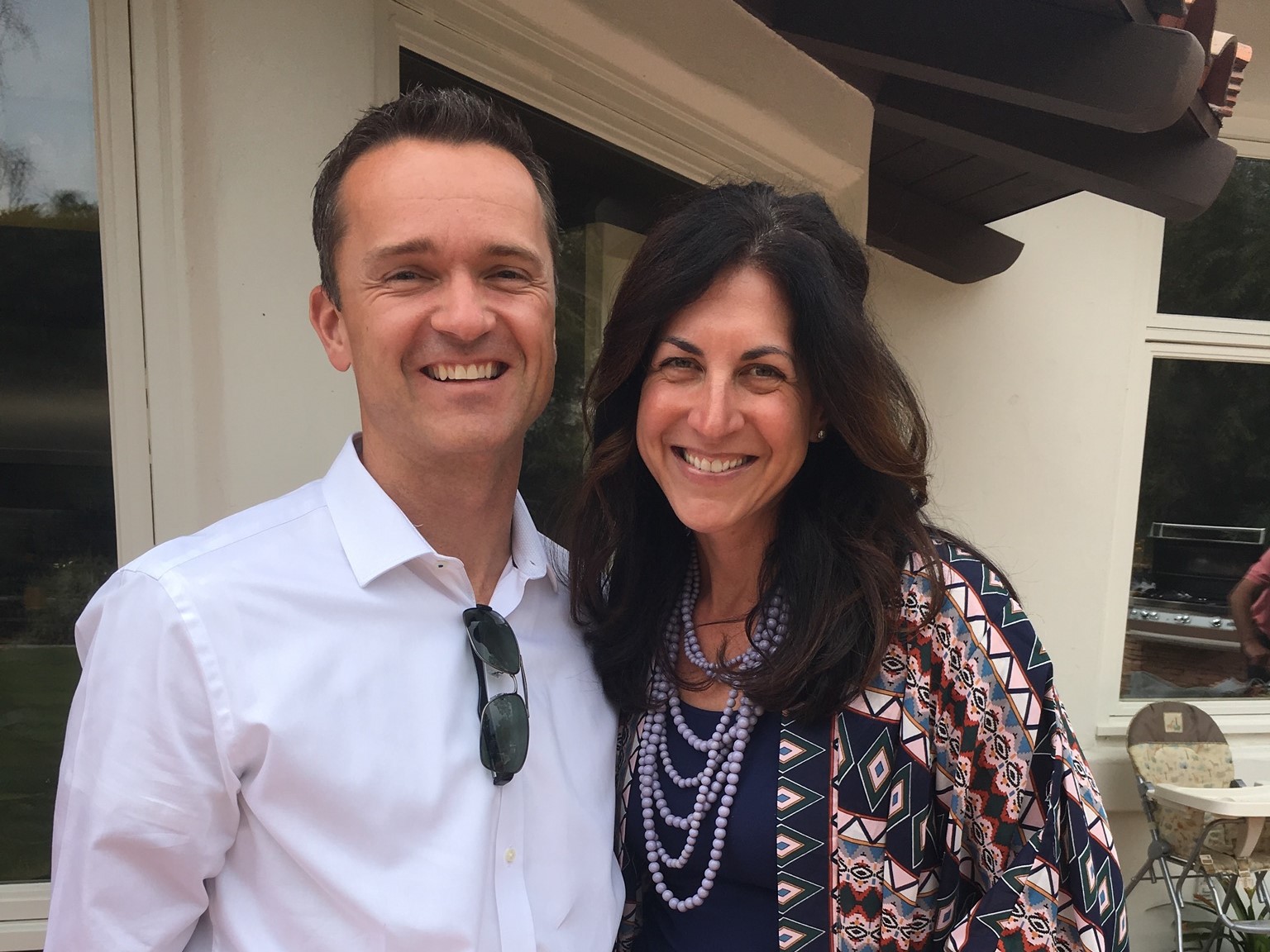 Andrew & Sarah Tochterman
Grades 3-5 & Pre-K – K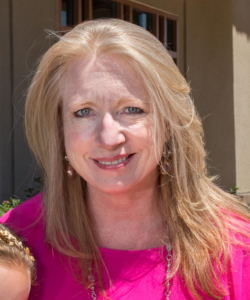 Tanya Finnerty
Event Coordinator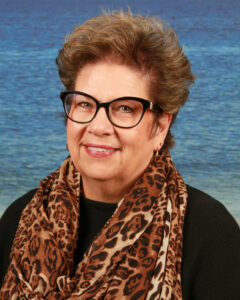 Rhonda Sutherlin
KidZone Director