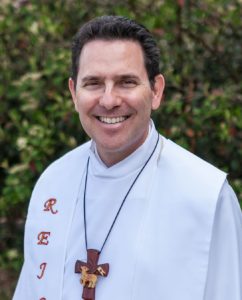 A message from Pastor Augie:
It is encouraging that our state has begun lifting restrictions so that houses of worship can begin to gather in-person again. There are a number of guidelines that our church must follow as we cautiously re-open our campus. As we return to our regular Sunday morning on-site worship schedule, we will continue to offer video streaming and recorded versions of our worship services. We want our members to be able to worship at home if they are at risk, or not yet comfortable gathering around others.
If you are coming to worship in-person on Sunday, please CLICK HERE for important information you need to know before you arrive.
If you will be viewing worship services online, CLICK HERE for links and streaming times.
May God bless you with health and peace during these unprecedented times.
Sunday Morning Worship – On Campus or Online