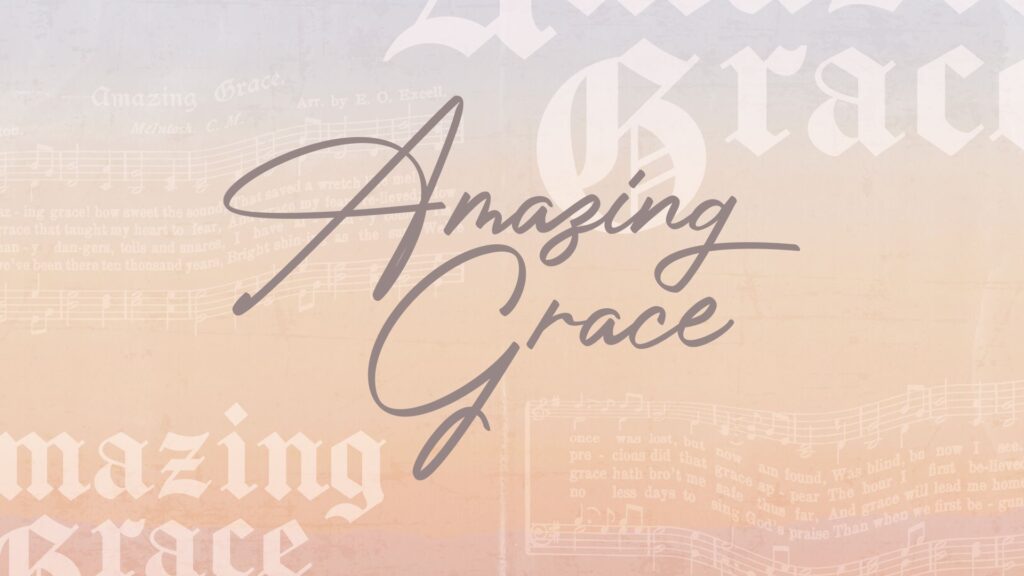 At the heart of the Reformation movement was a rediscovery of God's grace. In this series, we take some time to reflect on how amazing God's grace is and how it can both challenge and change our lives.
October 24: The Scandal of Grace
Our culture operates on a system of merit – we get what we deserve. Grace upends this system because the very definition of grace is when we get what we do not deserve. But grace always gives us more than enough.
October 31: The Promise of Grace
For those who feel hopeless, grace offers a promise – God is for you. Your righteousness does not define your standing with God. He defines His standing with you out of His love for you.