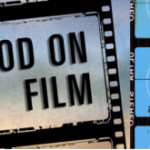 God, Our Heavenly Father continues to bless our lives today. As redeemed
children of God, we are destined to live with Him forever. He calls us to
forgive and not to be bitter. He teaches us to recognize how sin can
progress and destroy our lives. He equips us to persevere and to keep
moving forward.