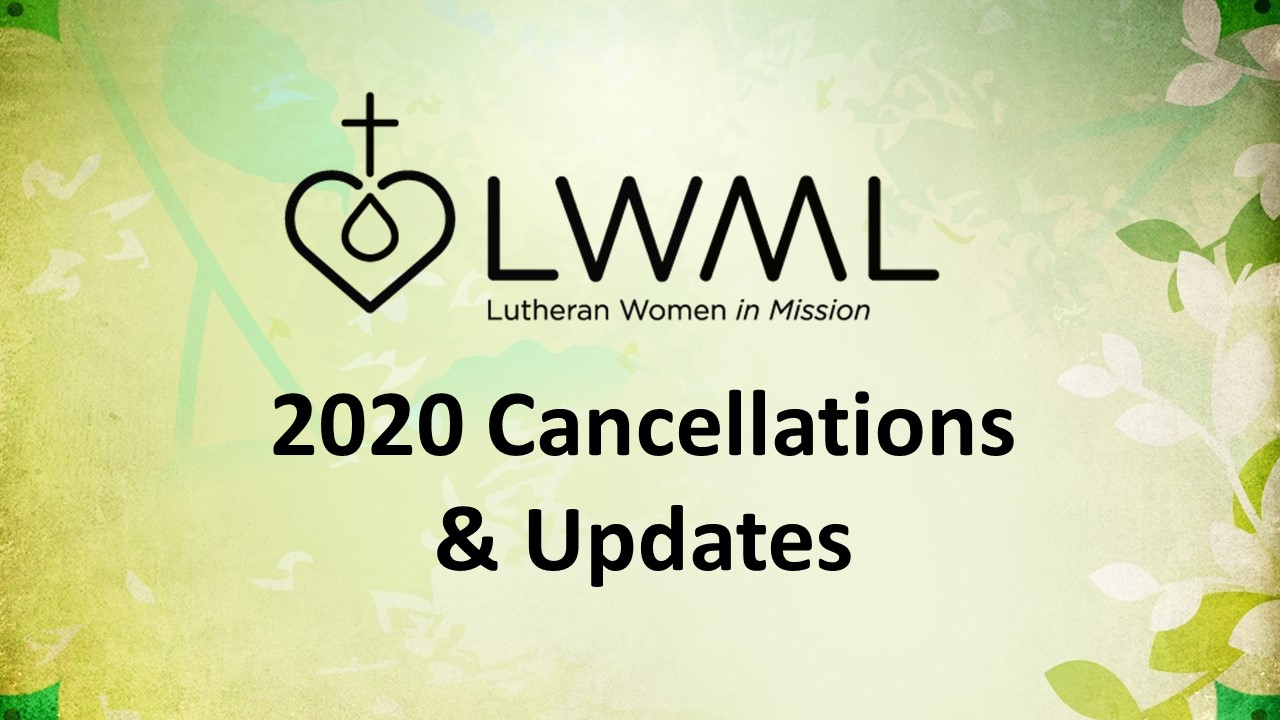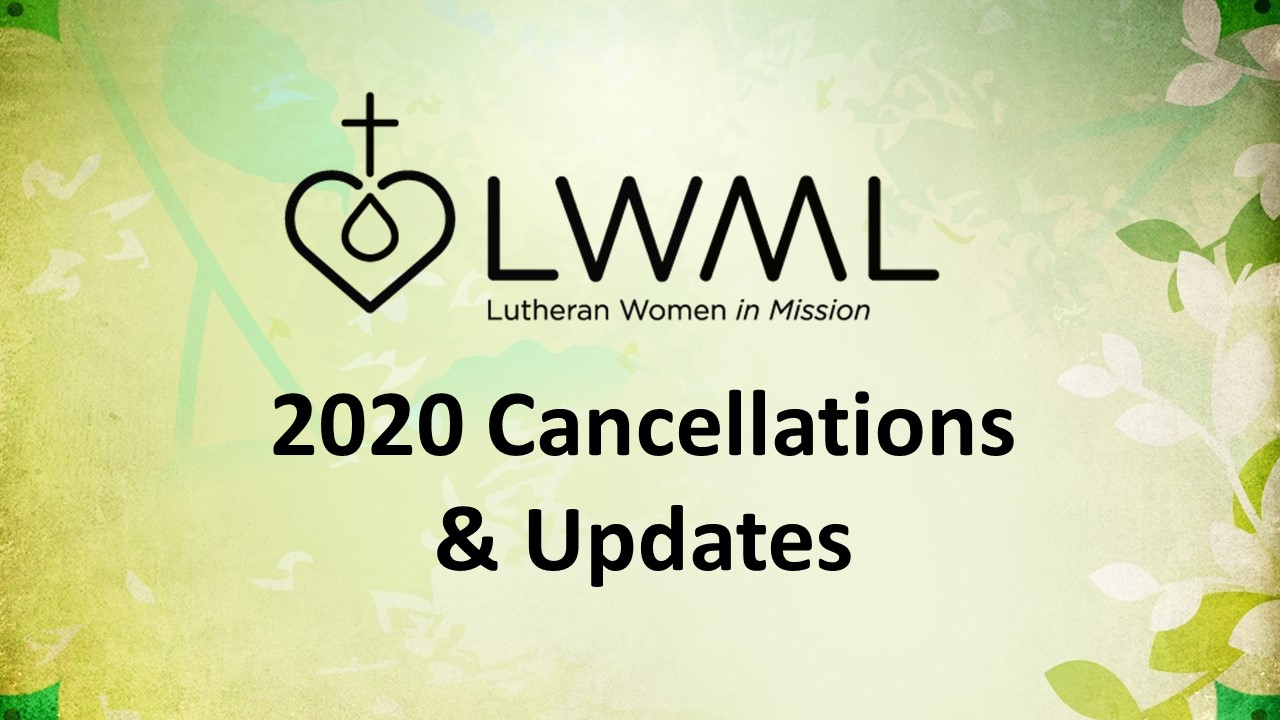 Due to current circumstances resulting from the Coronavirus Epidemic with its ever-changing and uncertain implications impacting our personal lives, normalcy has become greatly compromised on all levels. Because of this, I as President of LWML, am announcing the CANCELLATION of both the LWML Board Meeting and the General LWML Meetings until further notice. I suspect, the possibility of holding our activities until January 2021.
Of course, I am always HOPEFUL that LWML will be able to do something for the upcoming holidays. But, only Our Lord knows.
"…PRAY WITHOUT CEASING," 1 Thessalonians 5:17
MaryAnn Meinardus
---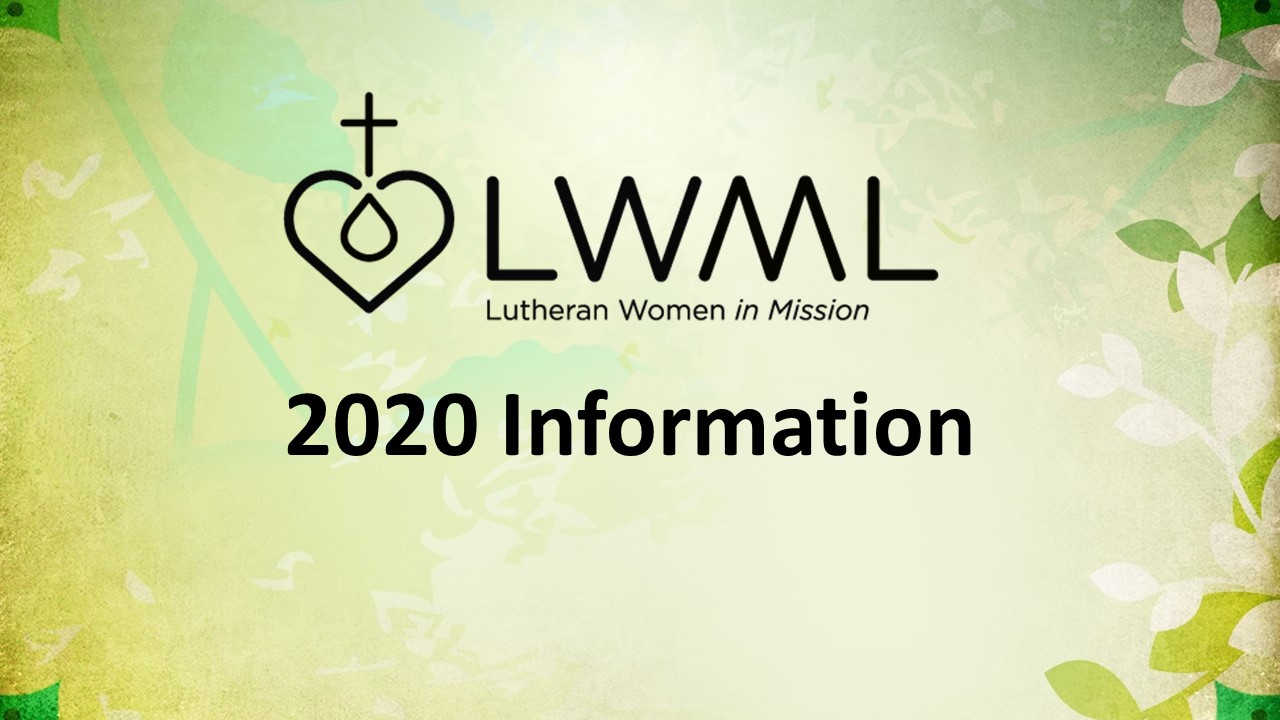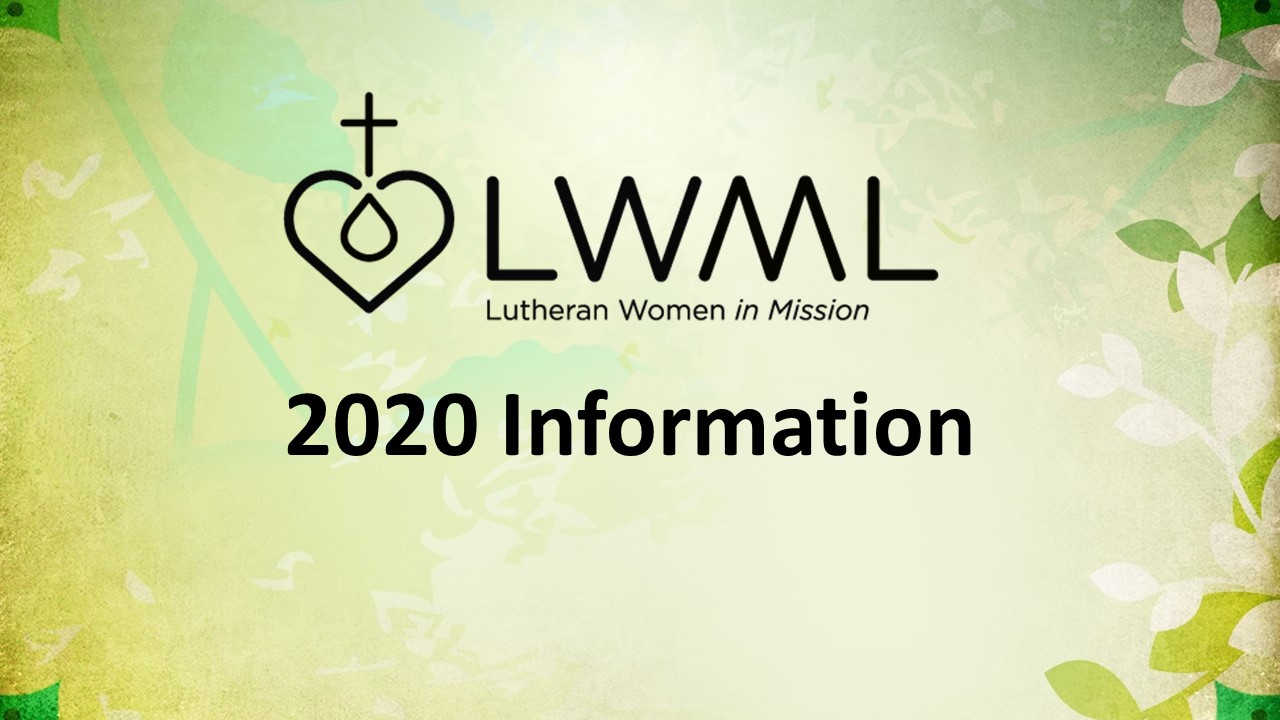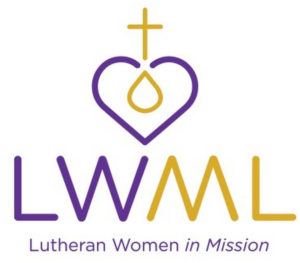 LADIES DID YOU KNOW…ALL WOMEN ARE INVITED!!
2020, TAKE A SECOND LOOK at our national society that was established and supported by our Missouri Synod to 'give service' not only to our church as its women's auxiliary, but to help support those who are in need! Not only do we 'give support' to our Lutheran Missions abroad, we 'get involved' and try to 'make a difference' in doing God's work in small ways for the benefit of the huge 'MISSION" that exists in our own backyard; community outreach. There is also time for fun, great satisfaction and reward in one's heart when sharing God's love and His Light with others.
The degree of your involvement to serve is entirely up to you. You may join us in the Fellowship Hall, every second Tuesday of each month (Jan thru June and Sept. thru Dec.); 9:30am-11am for a brief business meeting, followed by inspiring programs/speakers, service projects and fun while enjoying fellowship with our 'Sisters in Christ'! Projects or programs generally begin @ 10:3Oam if you cannot make the business part of the meeting. Questions? Contact MaryAnn Meinardus, LWM President: ma.meinardus@hotmail.com 760-216-4922. Check us out! And, come join us!
Read more...
---

MOPS
Find out more about this exciting ministry and register HERE.