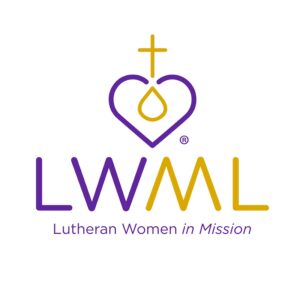 LWML is a service organization established by
the Lutheran Church Missouri Synod.
Since 1942, the LWML has focused on
affirming each woman's relationship with Christ,
encouraging and equipping women
to live out their Christian lives through
ACTIVE mission and service ministries in our communities.
Together, we build relationships and make connections through finding common interests
and shared experiences which makes one filled with 'gladness', joy, and happiness.
It is fun to spread Christ-like love while serving Him.