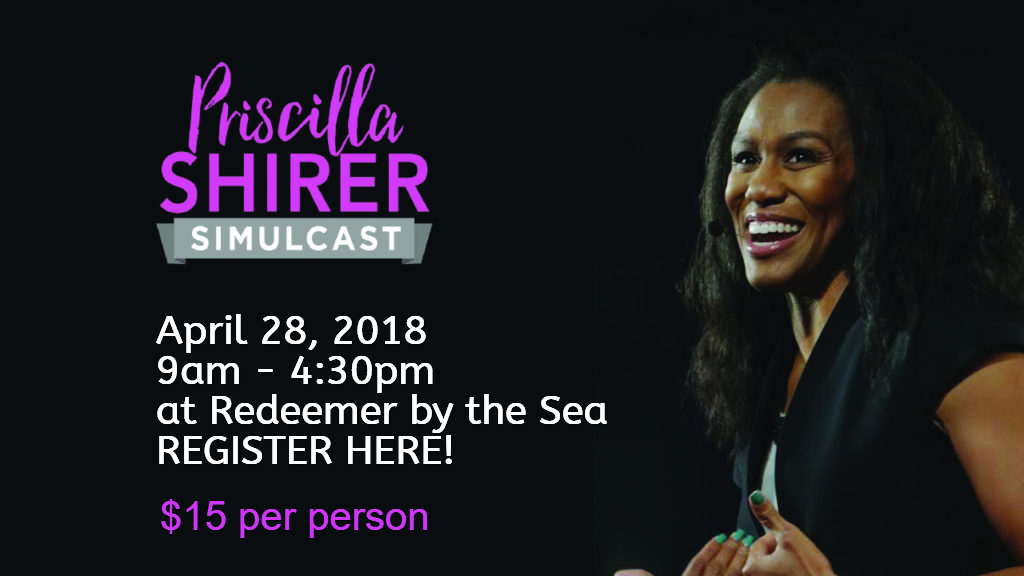 Join women from around the world for this inspiring one-day event with Priscilla Shirer!
You're invited to be part of this global, one-day simulcast that focuses on the power of prayer and
learning to study God's Word for yourself.
Three teaching sessions featuring Priscilla Shirer and worship with Anthony Evans and the
Priscilla Shirer Live praise team.

Each message is unique and tailored for a global audience.

Prayer experiences led by Priscilla to engage women in prayer both for themselves and one another.
Includes lunch. Childcare provided with pre-registration.
If you have not made your payment yet, you can do so by clicking HERE.


Contact Mary Ann Meinardus for more information.


MOPS
Mothers of Preschoolers is an international organization that supports, equips and celebrates motherhood. Membership fee includes resources, gifts, and a fellowship with other moms that is supportive and encouraging. MOPS meets on the 1
st and 3rd Friday of the month in the Fellowship Hall at 9:15am. Childcare is provided.