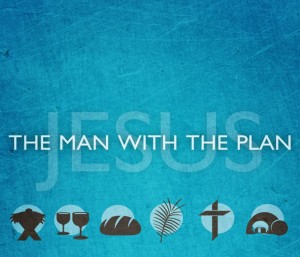 One thing about this Jesus: He never invited neutrality. His followers
called Him the Christ. His contenders called Him a blasphemer. Some were
drawn to Him, while others could muster nothing in His presence but
contempt. His teachings were revolutionary and His miracles undeniable. He
claimed nothing less than equality with God and proclaimed Himself as the
long expected Messiah. Jesus never left "sitting on the fence" as an
option, nor does He today. His Name is still a stumbling block and an
offense…. And yet, His is the only Name that saves. How one receives Jesus
is a matter of eternal significance!