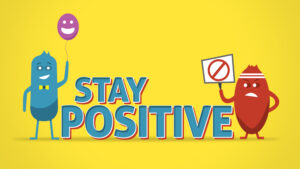 Gratitude is the gateway to peace. Thankfulness brings joy. In this week's Stay Positive message, find out how to cure complaining by focusing on gratitude and thankfulness for what God has given.
My Next Step(s):
– I will read Philippians 4:4-7, and bring my anxiety and requests to God in prayer.
– I will starve my complaining and feed my gratitude.
– I will take note of and then write down things that I am grateful for.
– I will let my gentleness be evident to all.
Visit RedeemerbytheSea.org/Online-Worship for more information!