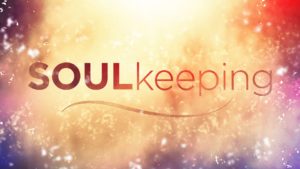 Outwardly, growth looks like numbers. On Palm Sunday, Jesus had lots of numbers in the form of huge crowds! Inwardly, however, God can grow the soul through struggle, as what happened to Jesus demonstrates .
My Next Step(s):
○ I will recognize that God is more concerned with my soul than anything else in my life.
○ I will bring all of my concerns to the Lord in prayer rather than live in fear.
○ I will trust that God is growing me through hardship and challenge.
○ I will grow by follow the Lord's example of giving, loving and serving.