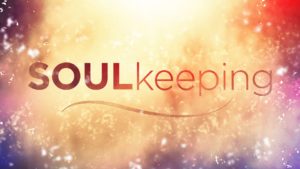 Redeemer By The Sea's worship service for 3-29-20 – "The Practice of Gratitude." When life gets difficult, the best thing we can do is offer thanks to God! This reminds our souls that, ultimately, God's blessings far outweigh this world's trials and troubles.
My Next Step(s):
– I will demonstrate faith instead of fear, love instead of anger and hope instead of worry.
– I will thank God for His undeserved grace in light of what my sins deserve. – My soul will bless the Lord, by practicing gratitude instead of selfishness.